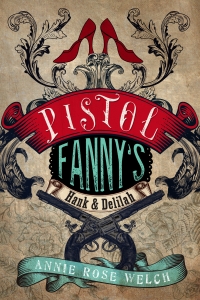 Never fall in love with a bank robber.
Especially if she's the one who robbed your bank, took you hostage, and dumped you unconscious at the local convenience store. And definitely not if you are the assistant district attorney of Tupelo, Mississippi.
This is the advice Hank Huckleberry Rivers would have given himself, back when he was a man who vowed to always walk on the right side of the law. The same law that had seemed sacrosanct ever since the day he and his friends watched as two men were murdered right below their tree house.
Falling in love with a dangerous criminal can have life-altering consequences, though. And when the past and the present meet head-on, Hank finds himself in more trouble than he ever bargained for. He must run to save his life, daring to find answers to the questions threatening his safety and his heart, as the killer below the tree house comes after Hank—and his pistol-wielding bank robber.
It's a simple case of love in the first degree.
---
---
Lagniappe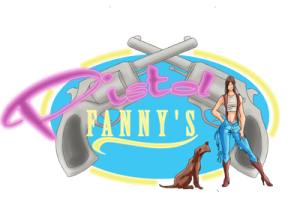 Have a hankering for more of Hank, Delilah, Freud, & the rest of the Gang? Check out the
official
website of Pistol Fanny's.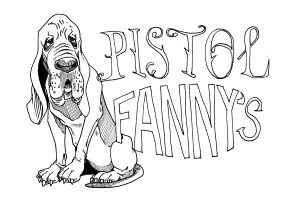 Give Freud a nice scratch and click with your mouse and he'll be glad take you to the Robbin' to the Sound of Music Page.
---